2019-2020 KICKOFF!
Tuesday, September 3rd at 9:15 a.m.
in the MCC Fellowship Hall!
This year our focus will be on living: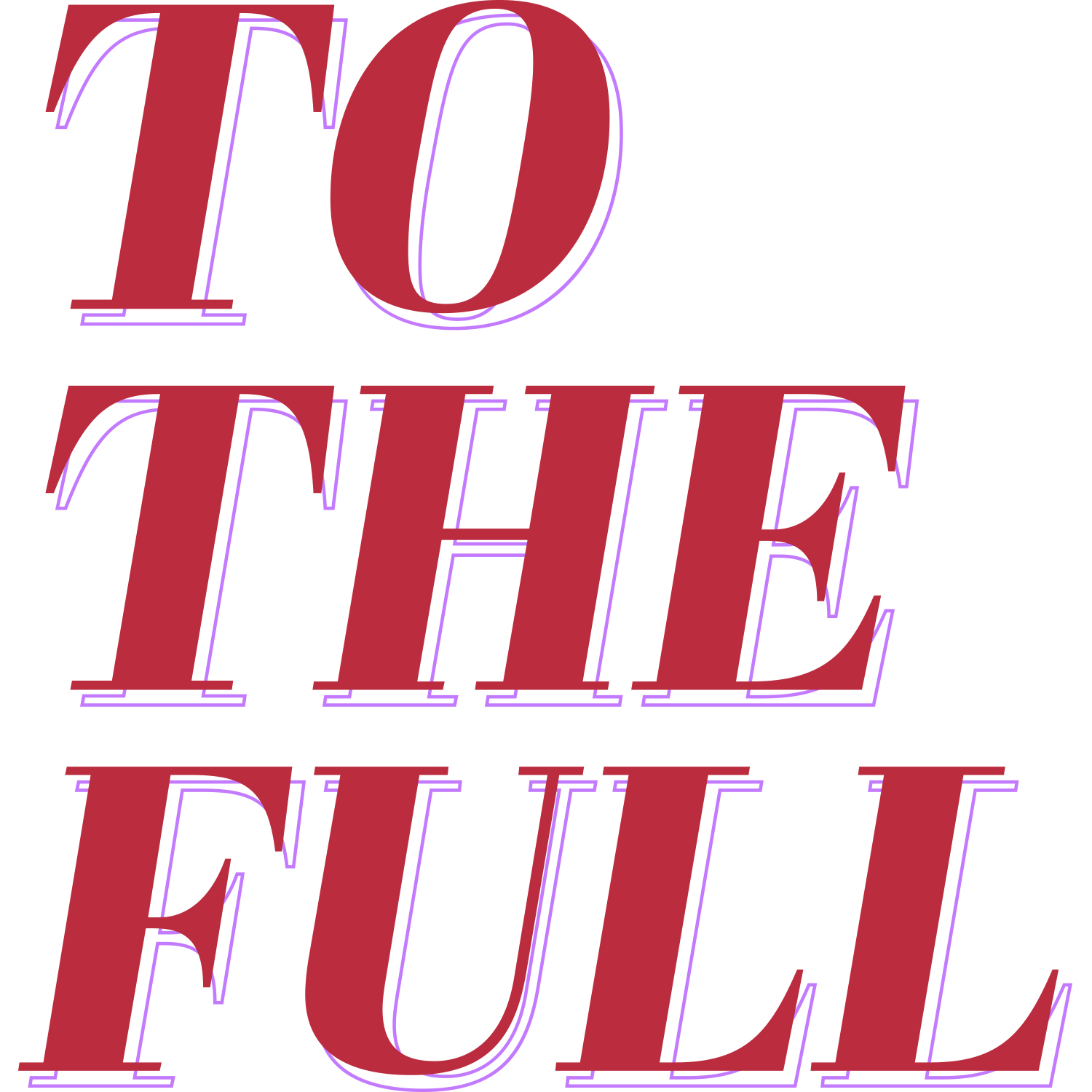 Jesus said "The thief comes only to steal, kill, and destroy; I have come so that they may have life, and have it to the full"
~ John 10:10.
We are going to explore what this holds for each of us through Friends, Understanding, Love, and Laughter.
If you have any questions please contact Heather Johnson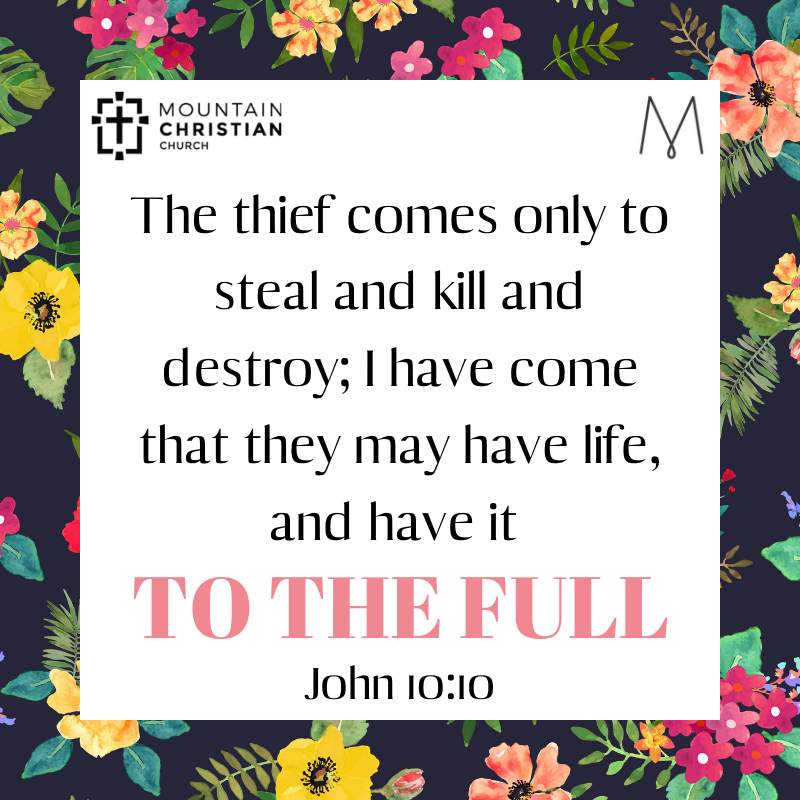 MOPS is a ministry for all different types of mamas who are walking along the same journey of raising young children. Whether you're a stay-at-home, working, adoptive, foster, special needs, single, married or even grand-mamas, MOPS is for YOU!
Mountain Christian MOPS meets every 1st and 3rd Tuesday of the month from 9:15 a.m. – 11:30a.m. starting September 3rd.
It is a place of encouragement, community, fellowship and support during the struggles and the joys of being a mother from pregnancy to kindergarten. It is a place to see familiar faces and make new friends. A place to learn and grow and a place to just come and have a warm cup of coffee and a great conversation.
At MOPS meetings we engage in conversation over yummy food and much needed coffee!

Meetings are full of:
Ice breakers

Stories

Guest speakers

Discussion groups

Crafts
We strive to deepen relationships, expand our knowledge, encourage confidence as mothers, wives and women, and to grow together spiritually. We intentionally bond together to feel the love of Christ and to share it with others.
Contact Heather Johnson via e-mail or at (336)995-9127 with questions or to get signed up!
We would love for you to join us!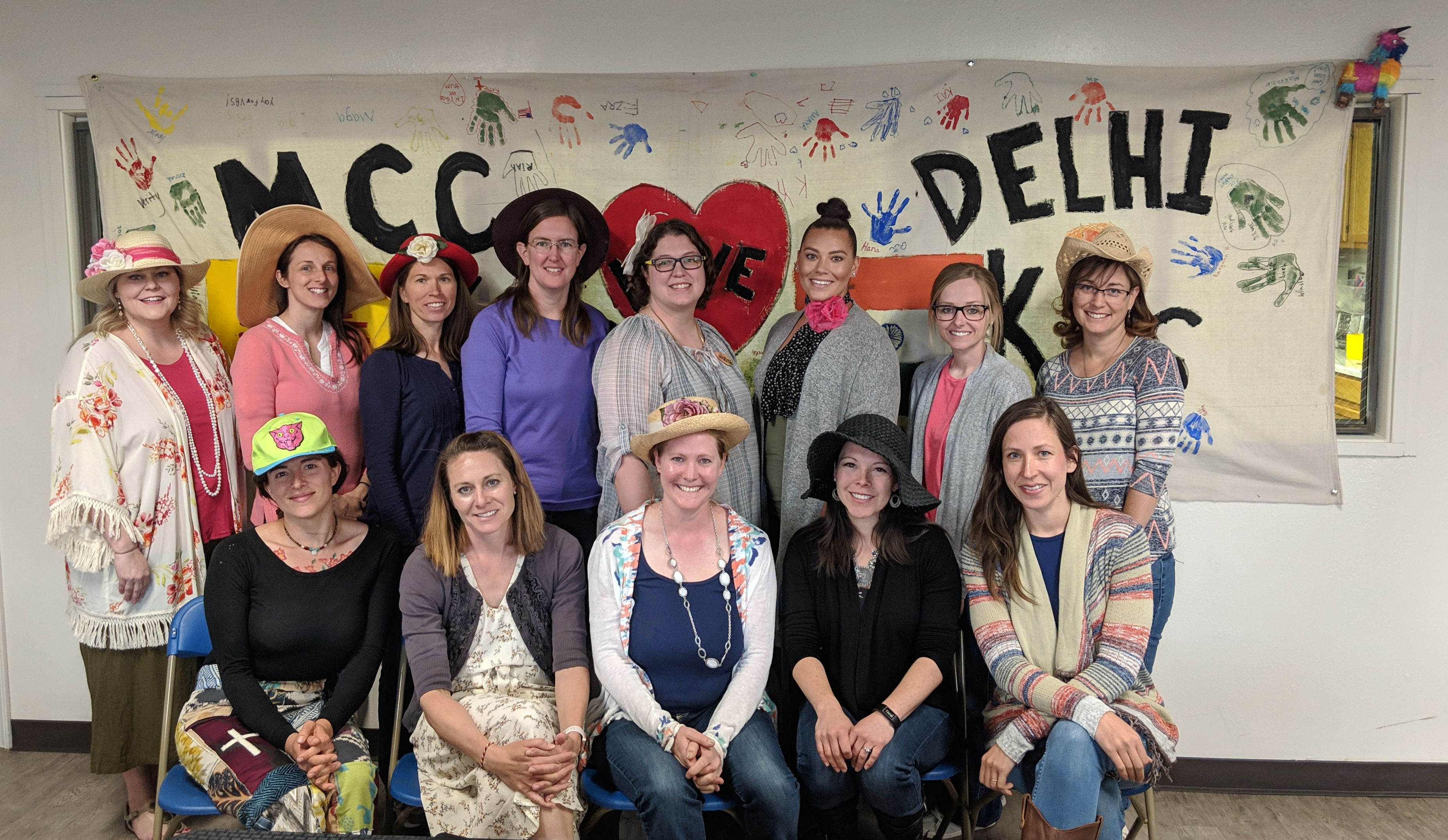 Register Here!
Click here to register for MOPS! Your registration helps MOPS leaders get to know you and your family so they can serve you better!
What to Expect
Breakfast & Coffee:
What is a get-together without food and caffeine? We all take turns bringing a dish to share!
Fellowship & Discussion:
We are a fun group of women with diverse backgrounds and personalities. Despite our differences, we all share one universal experience: motherhood. MOPS is a safe place where we can openly discuss our struggles as well as our moments of joy. We want to walk beside you through the ups and downs of motherhood.
Childcare:
Your $30 registration fee (per semester) allows us to provide childcare as you enjoy fellowship and food. If you are unable to pay the registration fee, please don't let that stop you from attending. Mountain Christian Church wants to bless mothers and can offer assistance to those who need it!